Follow along as DJI Creator Jamie Hancock pushes the limits of what is possible with DJI's Mavic Air 2.
Glorious sunsets and rocky landscapes are combined with shots of impressive athleticism, whether it's kitesurfing along the coast or exploring the mountains on a dirt bike.
These epic aerial shots show the full extent of nature's beauty and the allure of exploring the wilderness.
Jamie Hancock's channel: https://www.youtube.com/user/jamiehancock1
Avaibale now in Fiji.
Featured Products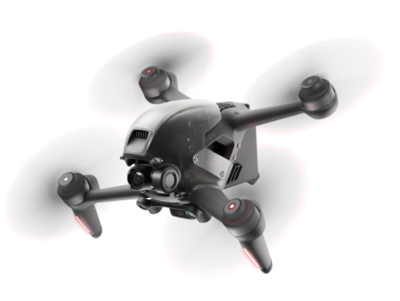 DJI FPV Drone Combo
Redefine Flying with the new DJI FPV
What's your reaction?